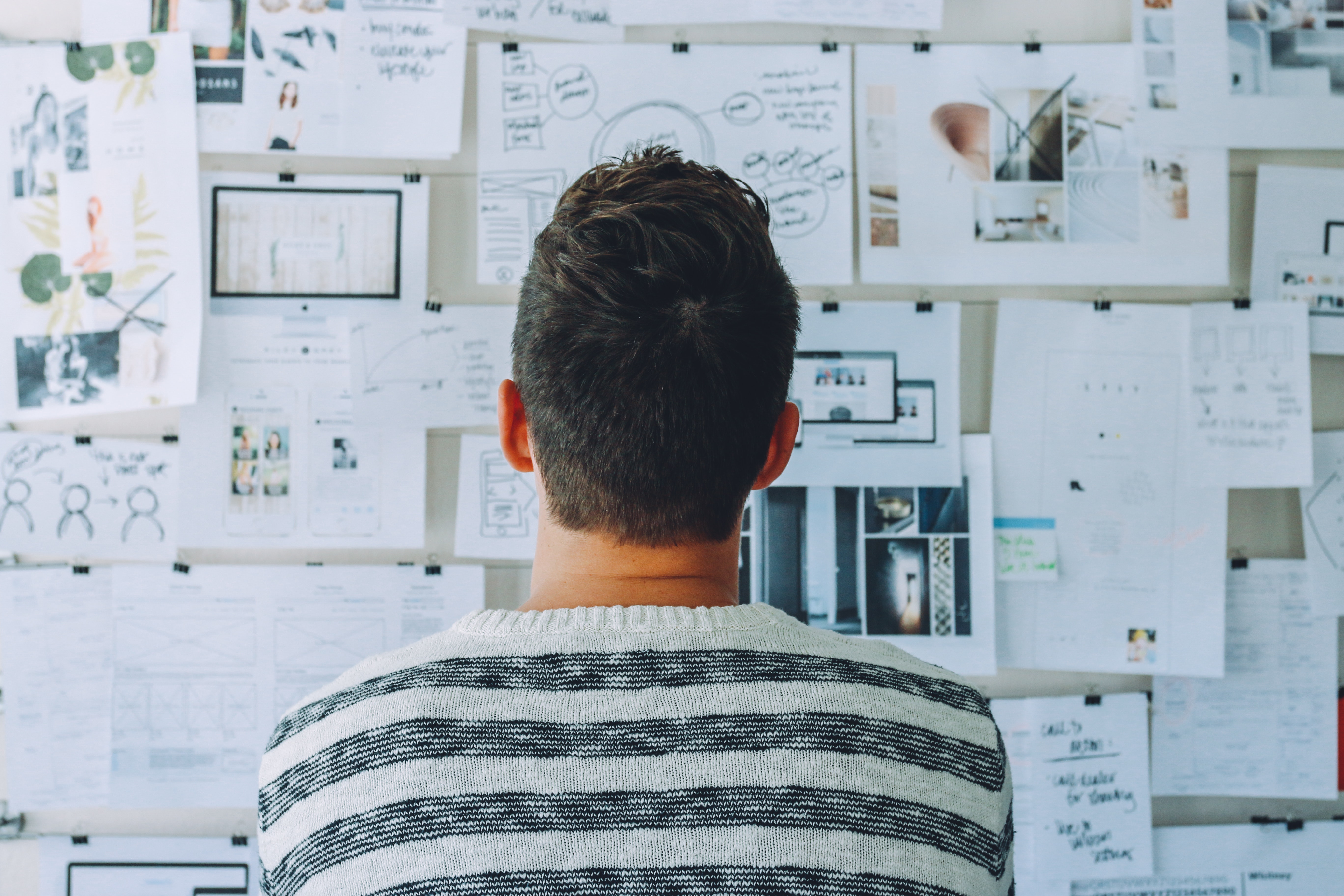 4 Tips On How To Plan A Video
You've decided to create an amazing piece of video content to achieve your communication goals. However, getting started and planning your video can seem a bit overwhelming in the beginning. Especially if you don't have much video-making experience to start with. Can you treat it like any other piece of content? Are there certain best practices you need to follow? Don't worry, we've all been there. In this post, we will give you a few tips on how to plan a video or video series.
1. Decide The Topic/Message.
The first step is to decide on what you want to communicate in your video.
A video should have a specific message, with 2-3 key takeaways. Too much information in a video is not necessarily a good thing, since it can leave the viewer missing a lot of what is being communicated. So if you have a lot to say, break it into a series. This way you can get your message across easier, but also create more content for your market.
If you are creating a video series, plan all the topics you want to cover and make sure they all link together, so that the videos naturally are part of the same series.
2. Presenting Your Message
When you have decided on what you want to say, you can start planning the "how". First you will have to decide if your message will be best communicated through the use of text, voiceover or an interview. Or perhaps a combination?
All of these ways can prove effective, the most important is to have your messages clear in mind and make sure that it makes sense together.
3. Get Writing
Now that you have selected what your message is and how you want to deliver that message, it is time to get writing.
When writing the text or a script, remember to keep it short and to the point, especially if your video is intended for social media or as any kind of ad. There is not a lot of time to get your message across, so put it as simply as possible.
If you are using text, keep in mind that each text has to be on the screen for about 3-5 seconds depending on the length of the sentence, so that the viewer will have time to read it out.
With interviews, you want to be very specific with your questions, so that the answers you get are not too lengthy. It is always best to give the questions to the person being interviewed ahead of time so they can consider their answer. Read our blog post on how to write interview questions for video here.
4. Choose Your Visuals
When you have settled on your content it is time to start thinking of your visuals. This will make it easier for you to see if you have what you need or if you need to film anything. Do not forget that you can use still photos in your videos and make it equally engaging by adding some movement and light animation.
Hope these tips helped you feel ready to start planning your next video. To get you started you can sign up for a free VIBBIO trial, and see how easy video making can be.
Ready to start making videos on your own?
Get started with a free VIBBIO trial