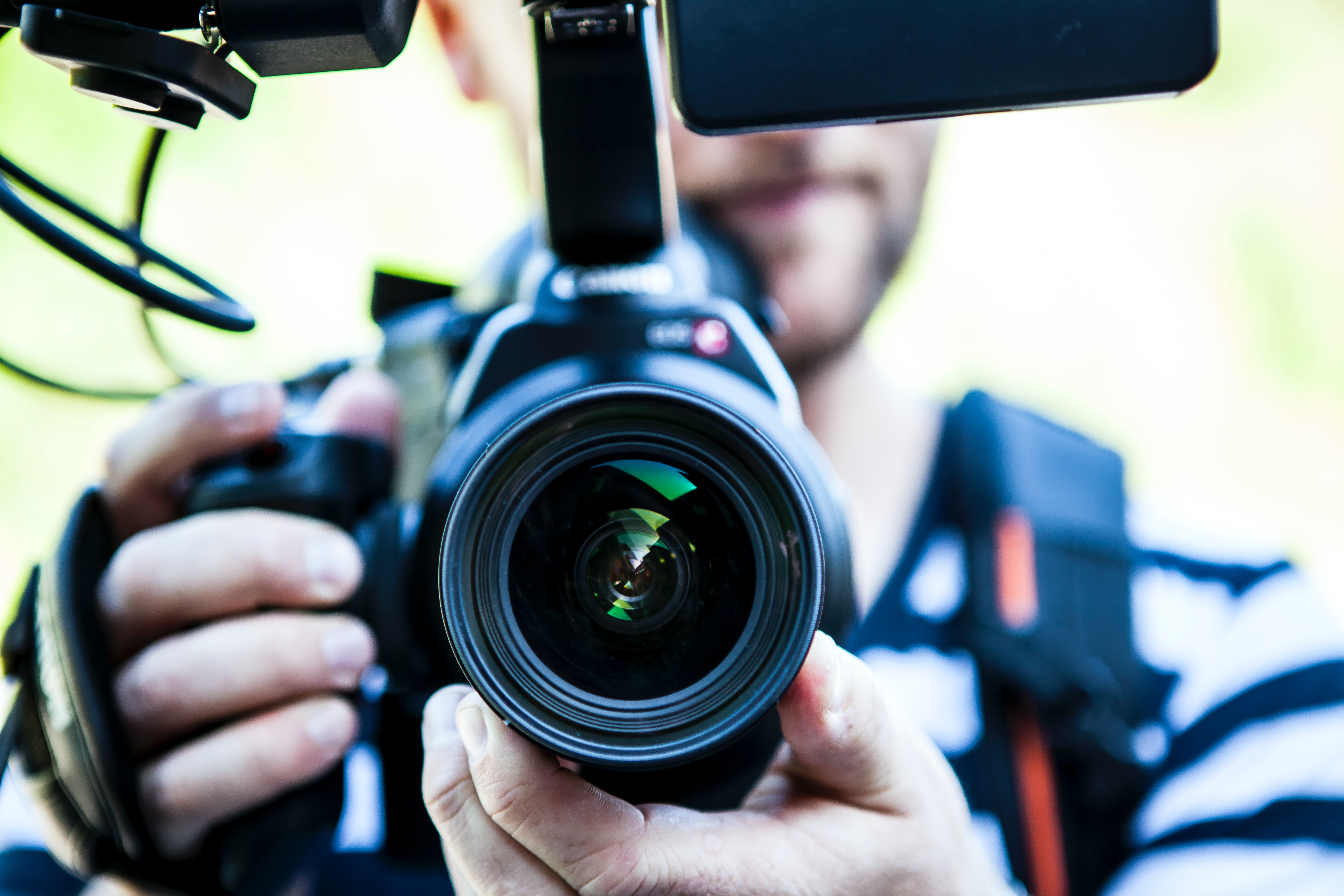 How Sopra Steria use video as part of their communication strategy
Over the last few years, video communication has been a big part of the communication strategy at Sopra Steria Norway. They are great at using it both for internal and external use – from expert interviews and success stories – to recruitment campaigns.
We have had a couple of chats with the Communication Manager, Megan Strand, about how they use video as part of their internal and external communication strategy, and why they chose to use VIBBIO. Here are some of the things that she had to say.
Why video?
– Video is a very powerful and great tool to use for communication. It breaks down the barriers and makes it easy for viewers to follow and understand what we're trying to communicate.
What do you use video for?
– At Sopra Steria, we use video both for internal communications and also for external communications. Externally, we need to communicate with both existing and potential clients, and also with potential employees.
We use videos targeted towards social recruitment campaigns, thought leadership, or strategic interviews with our experts, customer cases, PR, and so forth.
We also live stream morning meetings with our CEO and the different communities we have within the organization. And we use videos as a way of describing how to use new tools and devices that we have coming into the daily workflow.
Why did you go for VIBBIO?
– Video communication has been a big part of Sopra Steria's communication strategy over the last few years.
We started with iPhones and iMovie, and now we are fortunate enough to use VIBBIO. We chose to go over to VIBBIO to save ourselves time. Within our team, we have the competency to do much of it ourselves, but we need quick turnaround times and it can be difficult when our schedules are so busy, so VIBBIO was the right choice for us.
It's no longer just us in the marketing department who are creating, or can create videos – so it's really important to set a clear brand style so that all the videos help build the brand further.
Here's an example of an internal video Sopra Steria Norway created when they launched their new brand profile
Do you want to do like Sopra Steria Norway and create more videos to boost your internal and external communication strategies? We've got you covered – start your free VIBBIO trial today.
Want to make videos on your own?
Get started with a free VIBBIO trial