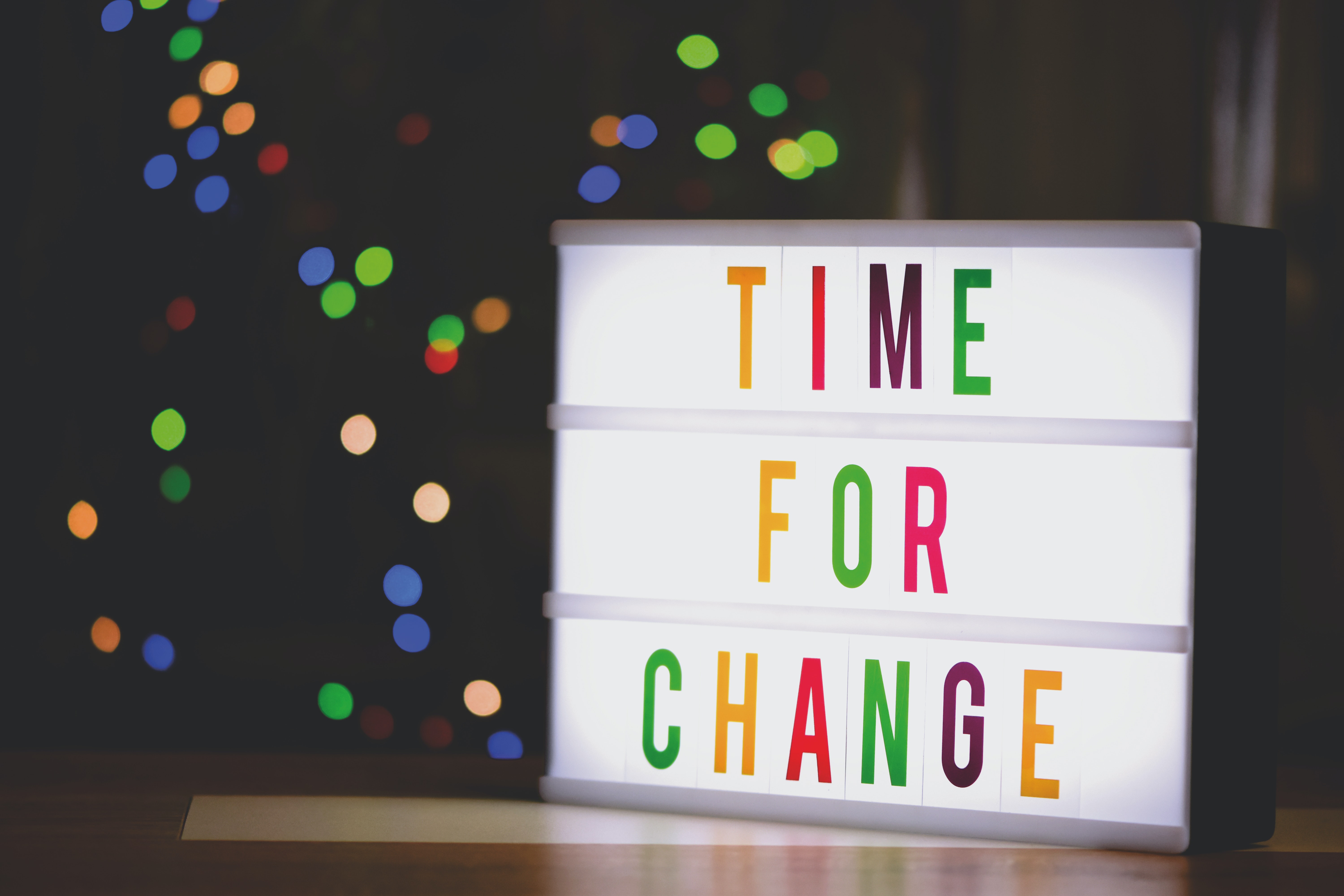 Using Video To Communicate Messages About Organizational Change
As an internal comms professional you need to deliver messages of all kinds to your colleagues, including messages about changes in the organization. And unfortunately, not all messages will be happy ones. Although change is vital to business growth, not everyone will be immediately on-board.
How do you, as an internal comms professional, deliver messages about change (both good and bad) within the organization that you're sure will be both received and understood by employees?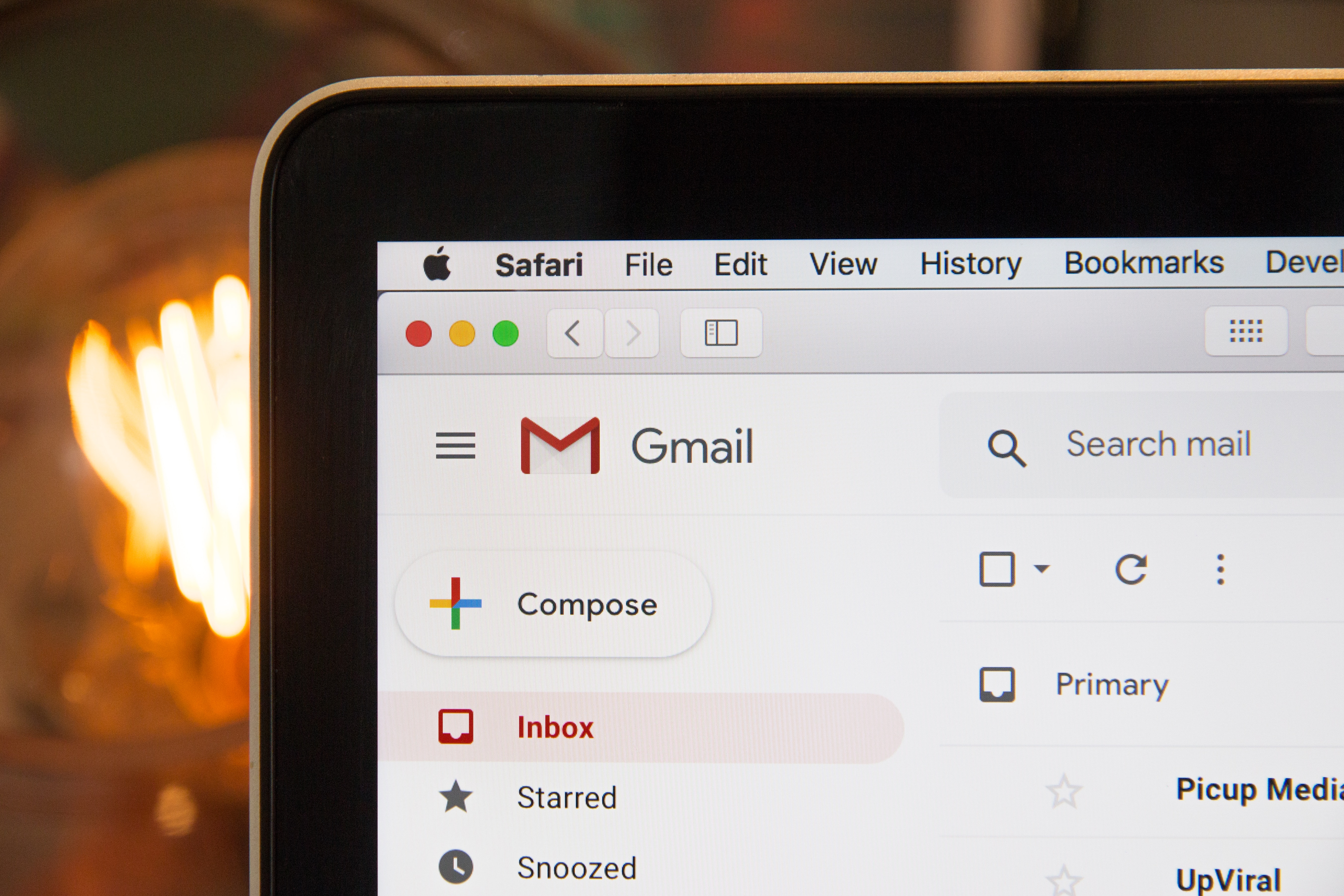 Choose a format that resonates with people
Video is a format that enables you to communicate a lot of information quickly. It's great for conveying messages, wherever or however you choose to do it – meaning that it also works well for internal messages. Written messages can feel impersonal and sometimes harsh. The sad fact is that if you send out an important email, there's a good chance the it will be skimmed, saved for later or not read at all. The message can end up as detached from the reality of the person being asked to implement change.
Download the eGuide Reducing push back on change management communications in your team with video
Changes in the organization can take many shapes and forms. It can be changes in internal policy, process updates or internal restructuring. It's an internal comms professional's job to help colleagues adjust to the required change in the most positive way possible. Using video to put a human face on these messages is a good way to soften the blow in a way that an internal memo never could.
69% of internal comms professionals believe they must make leaders more visible and accessible to employees to improve messaging effectiveness. And what better way to do this than by putting their faces on camera and bring messages about organizational change to the employees through video?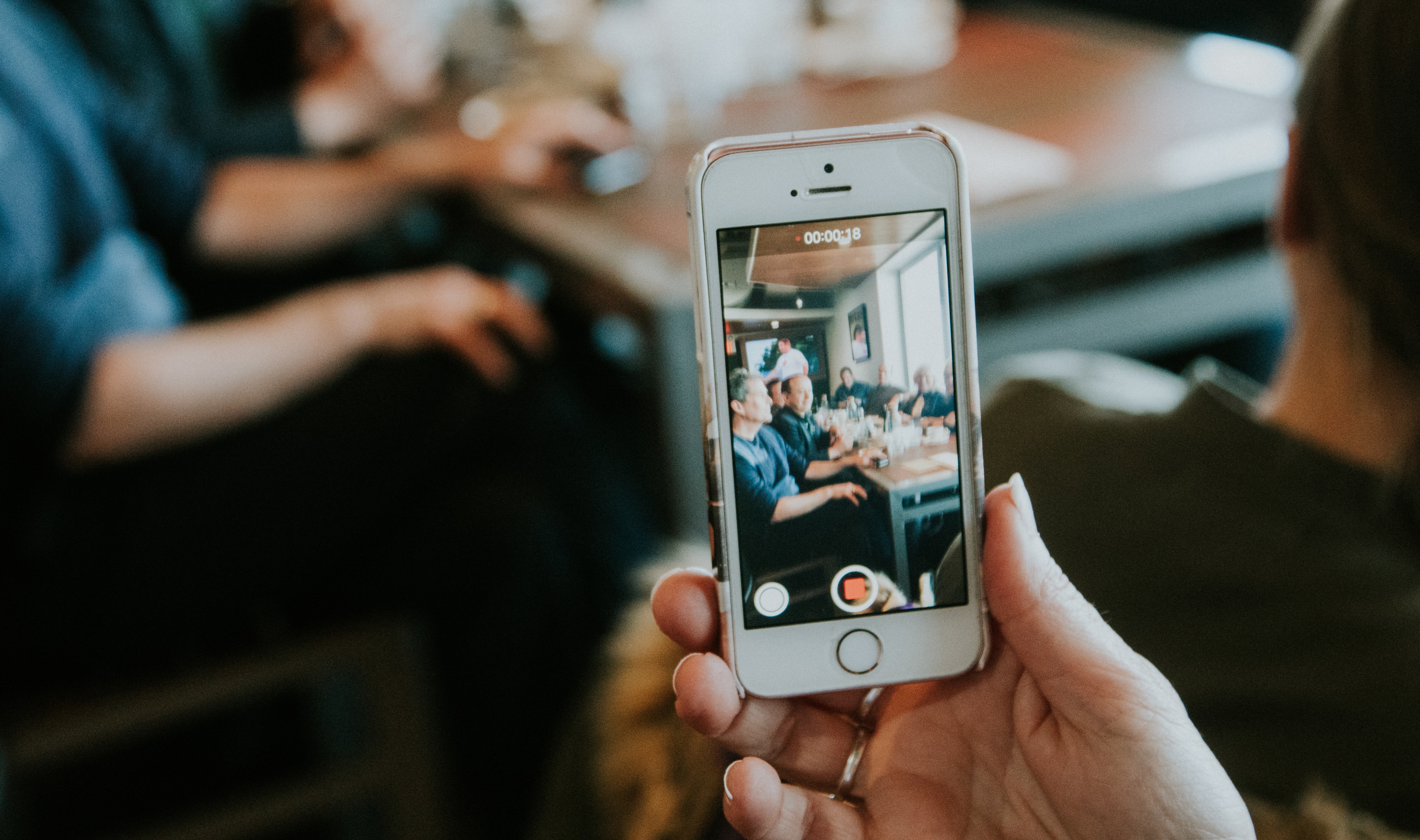 Bring Video Creation In-House
Creating videos is for many an area where they don't feel like they have enough time or skills to succeed. To be able to convey the messages about change in the format that your employees want, you need a simple-to-use video tool that anyone can use.
With such a tool at hand, anyone on the internal comms team can be involved in the video creation process, without needing any editing skills. That means that you can up the volume of videos for internal use and create more videos, faster.
If you'd like to try making videos, you can try VIBBIO for free with a trial.
Found this interesting? Download our eGuide to understand the importance of video in driving change – without significantly adding to your workload.
Ready to make videos on your own?
Get started with a free VIBBIO trial