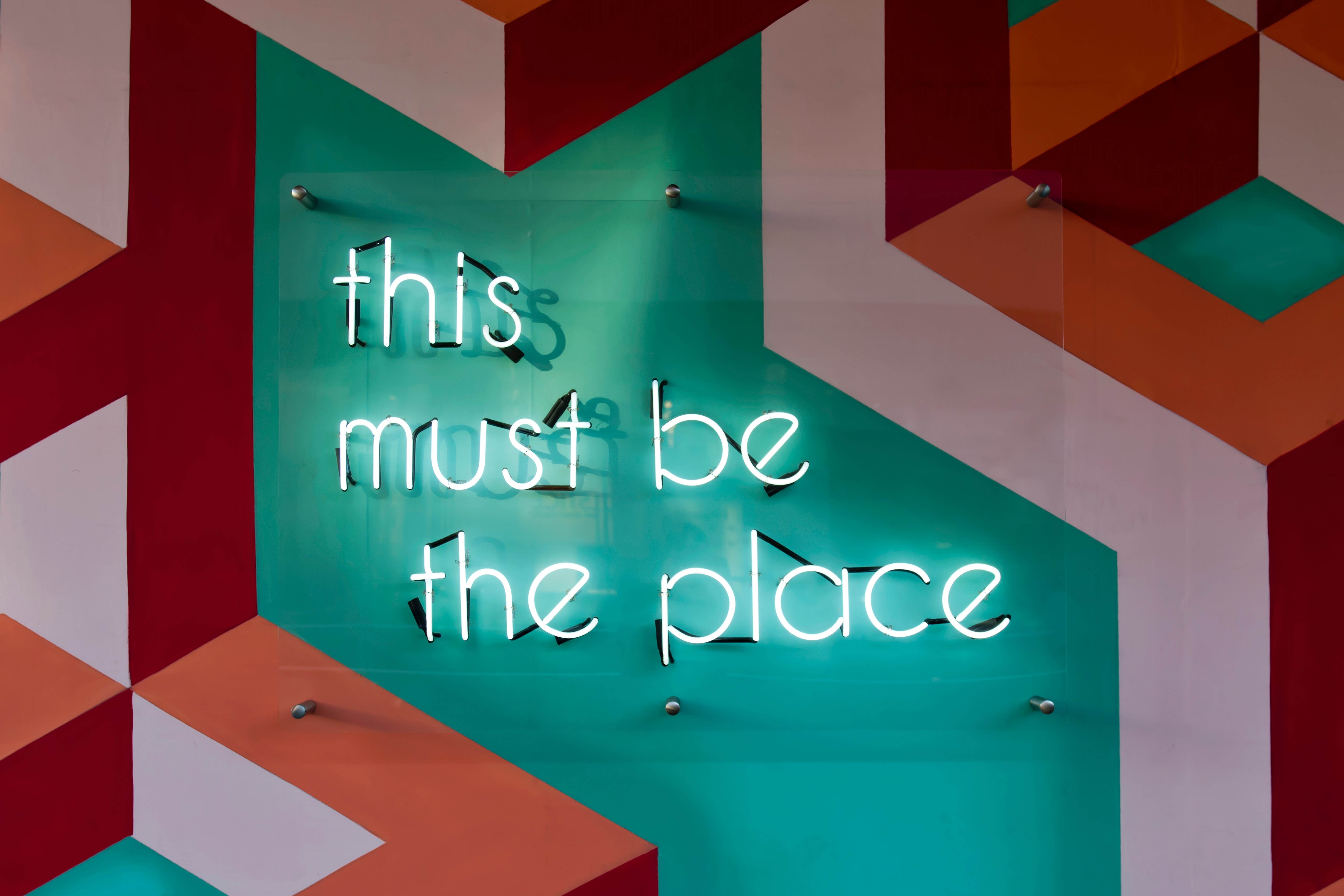 How to recruit with video
Recruiting is not easy, you want to find the talent that has the qualities that you look for, but that will also go well with the team and company culture. To do this you need to stand out and show how you are different, because why would we expect the right talent spend time on perfecting their application to show us how good of a fit they are if we do not give them anything but a standard old job posting? By using video as part of your recruitment process you can show more personality and attract the right job applicants.
The video should be telling the applicants what sets you apart from other jobs and competitors, and what they can expect from working with you. Below are a couple of examples of two very different approaches to recruitment videos. Let's look at them, and why they work!
1. Dropbox
Working at Dropbox - recruitment video
This video combines the stories from employees and their sense of humor. It shows that they do not take themselves too seriously and want their employees from all different departments to enjoy working for them. They also took a classic type of recruitment video format, where employees tell why they love working there and made it their own. This works because they are letting their employees tell you why it is great to work there, but choosing to let the puppets say it and having some humor makes it come across as genuine and fun, not polished and set up.
2. Spotify
Mobility at Spotify - recruitment video
Spotify has taken a very different approach to their recruitment videos. With the use of video, they are able to highlight their core values, show how it is to work for them and illustrate work culture and benefits. This particular video is used to attract talent who would be willing to relocate to their Stockholm office. It is effective as it manages to answer all the questions applicants might have about the relocation process, as well as gives a very personal feeling of how it is to be living in Stockholm.
These two are both great examples of how video can help companies attract the best talent, and is definitely something to draw inspiration from. However, the most important thing when recruiting is to find a good fit for your company or team, so focus on creating videos with messages that suit you and the jobs you are looking to fill.
Feeling inspired to get creating? VIBBIO's video maker makes it easy for non-video professionals, with no prior video experience to make videos easily on their own. Get started with a free VIBBIO trial.
Ready to make videos on your own?
Get started with a free VIBBIO trial