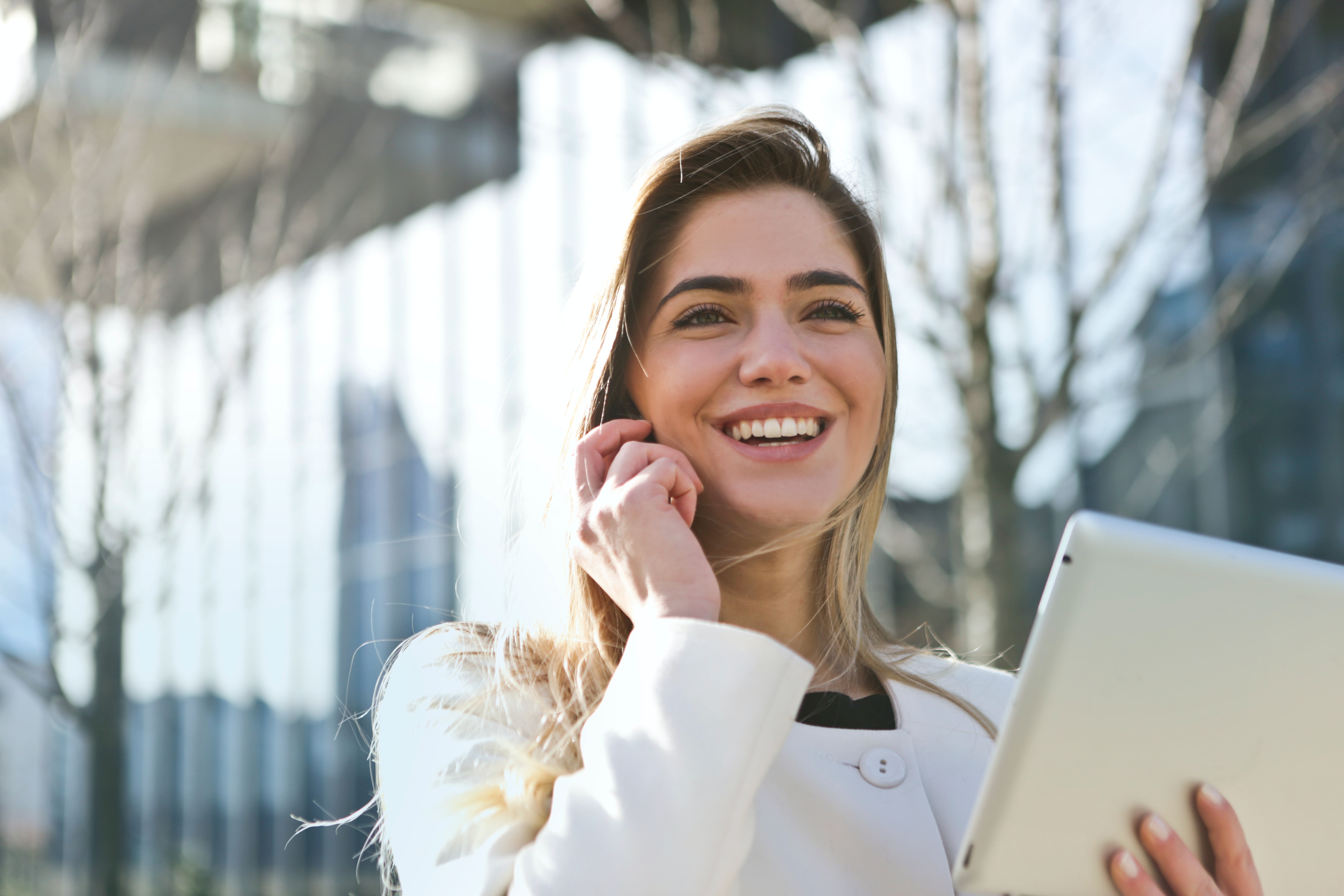 How To Use Video To Ensure Employee Growth
As an HR professional, you want to make sure that there's a certain level of effectiveness at every stage of the employment cycle. You want to attract the best talent for available positions at your company, but also keep your existing employees up-to-date and always evolving. Video can help you succeed with all these things in a more efficient way.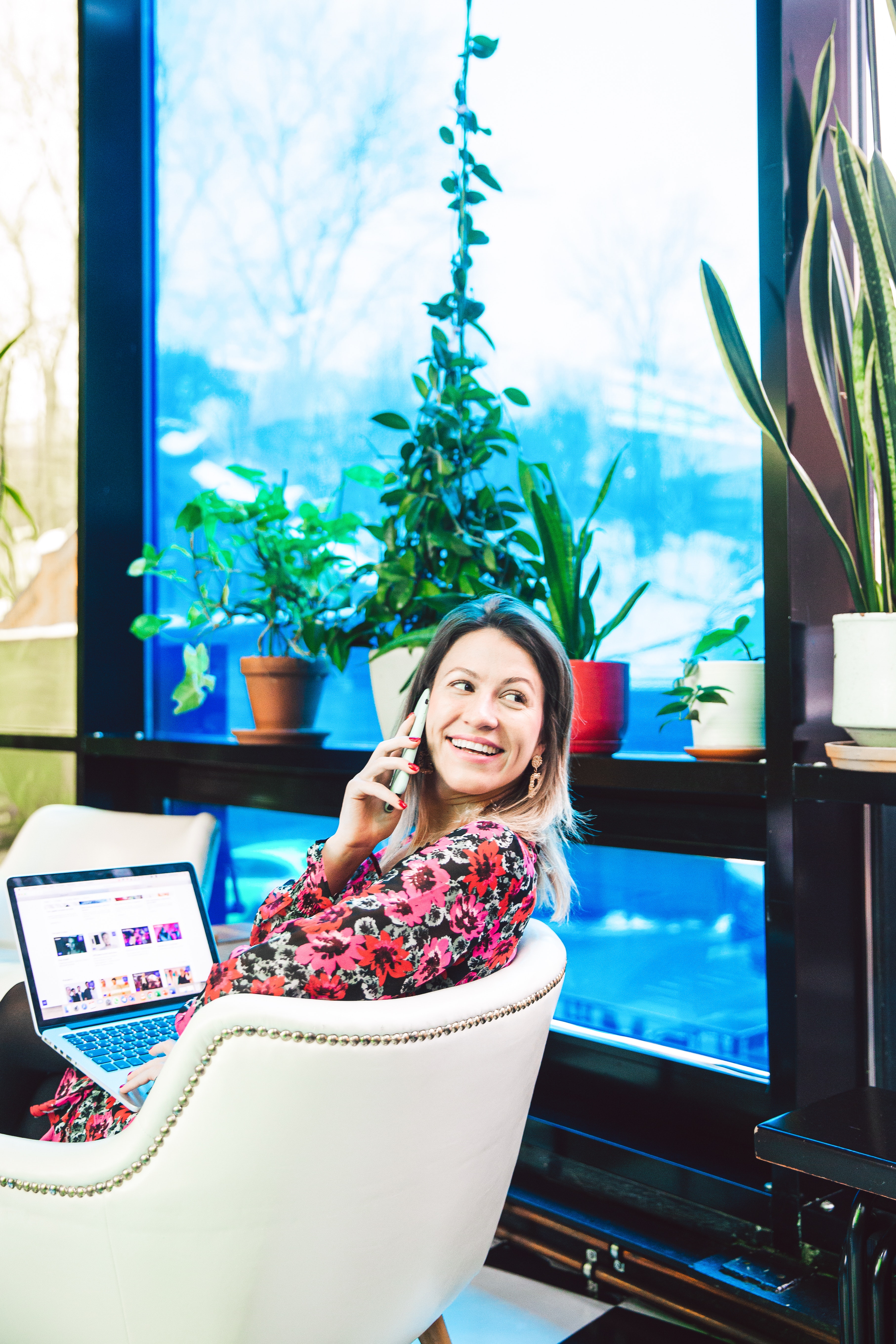 Watching videos is how people prefer to consume information. According to a Hubspot study, 45% of respondents said they watch an hour or more of video content on Facebook and Youtube a week. If people spend time watching videos in their personal life, we can assume that they would want the same at work as well.
Get our free e-guide to learn more on how to give more value to employees and recruit the right talent with video here.
One of your tasks as an HR professional is to make sure that employees stay motivated, happy, and always growing and evolving. Creating videos for talent growth is important all the way from the recruitment process to the "nurturing" process for educating and motivating employees. In other words, video is great for increasing the effectiveness of your team at every stage of the employment cycle.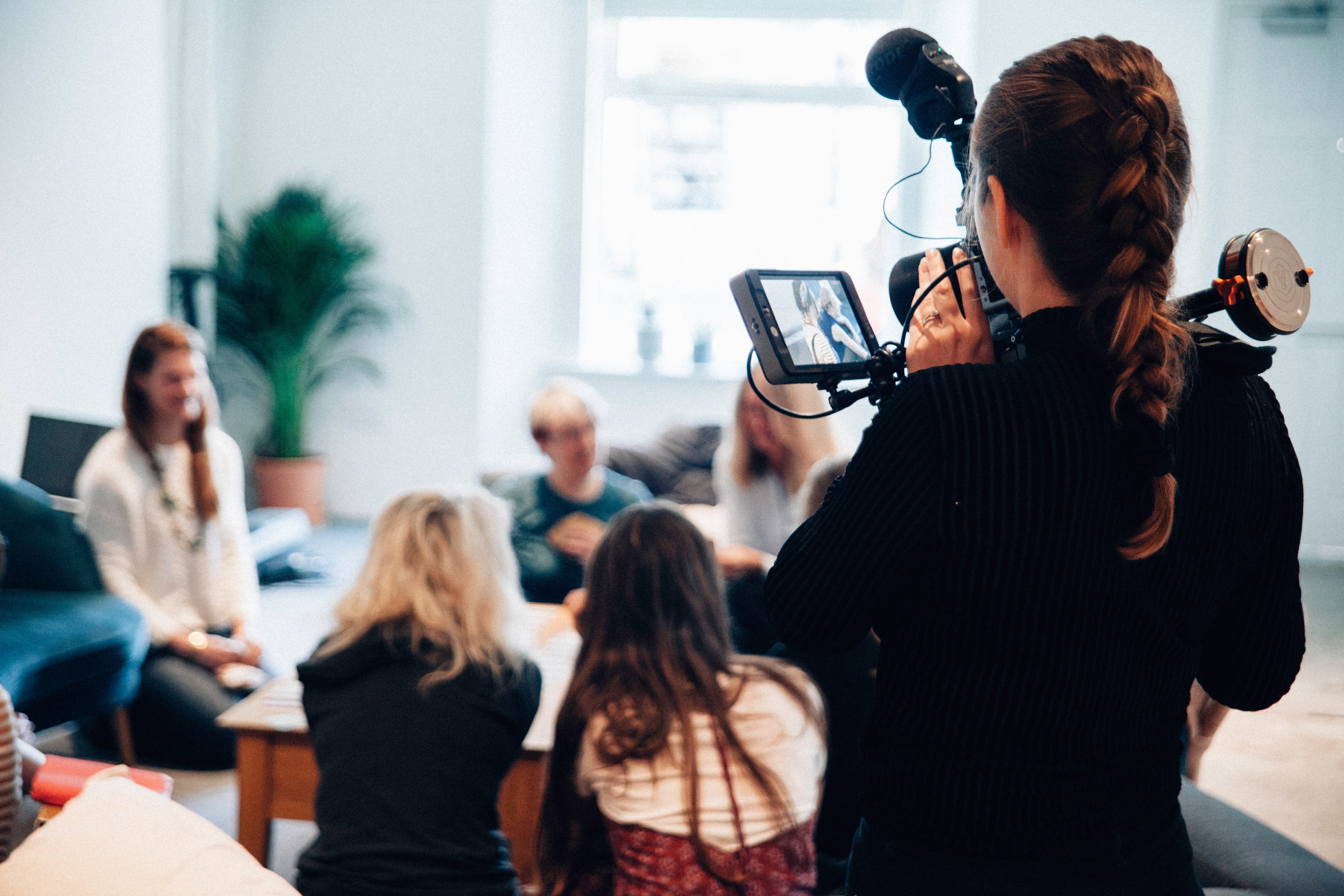 Recruitment Videos
Getting the right person for the right position is essential for your company's success and growth. But attracting the best talent you need for continuous business growth is getting increasingly difficult. With video, you have a much bigger chance of being noticed. In fact, job listings with videos get 34% more applications than those without.
Although you want to find someone that is suited for the position, the job seeker also needs to find a business that is suited for them. By creating recruitment videos, you can cut through the noise at the same time as you in a simple way can give an impression about how it would be like working at your company.
Onboarding Videos
How well the onboarding process is set up can determine whether the new employee fumbles around during the first months, or is able to immediately add value to the team. A survey shows that when employees went through a structured onboarding program, they were 58% more likely to be with the organization three years later. So it's safe to say that a successful onboarding is beneficial for the entire company.
Training Videos
Achieving company growth is dependant on employee growth. Even though your employees have been with you for a while, it doesn't mean that they shouldn't constantly be able to stay updated, growing, and learning. Use video to explain or show how a procedure, software, or product works. By creating internal "how-to videos" for your employees, anyone can easily get the help they need when they need it.
Ready to make videos on your own?
Get started with a free VIBBIO trial