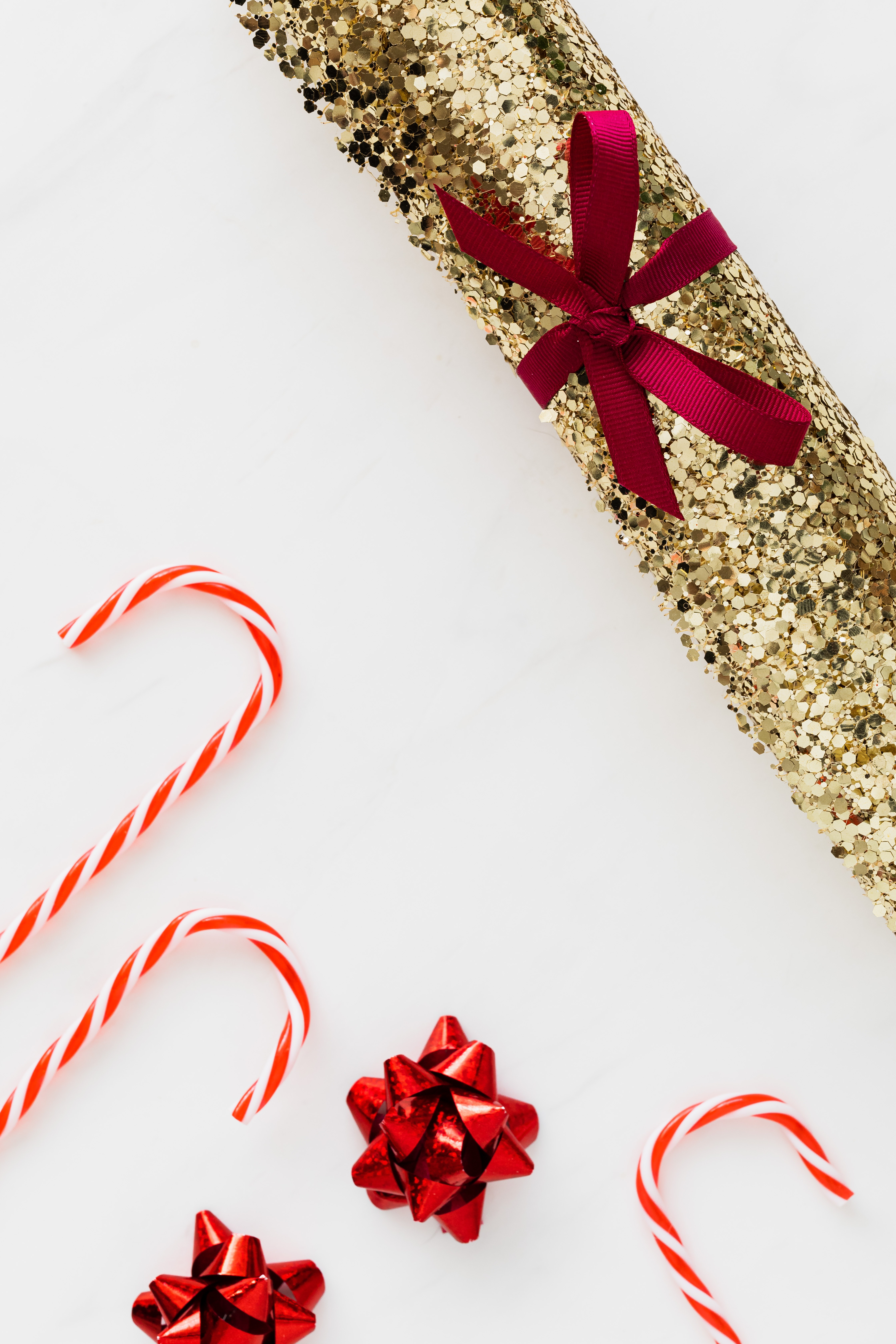 4 Tips For Creating A Company Holiday Video
Include the whole team
Let the employees of your business have a little fun, and bring them together in making a holiday video for your business. Even though your marketing videos might be more professional and serious in topic and style during the rest of the year, it doesn't need to stop you from letting loose and having a little fun. Show your customers and followers that you can have fun as a team as well!
Step out of your comfort zone
Don't be afraid to step a little outside of your comfort zone. People are usually in a good mood before and during the holiday season, and they will only appreciate that you helped put a smile on their faces. The holidays are perfect for trying out something new and taking a little creative risk.
Be yourself on camera
With a fun video like this, you should make sure that the people on camera let loose and show off their personalities. The employees of your business might not be that used to being on camera, and if they're gonna talk straight to the camera they might get a little stiff and uncomfortable. Here's some advice you can give to help combat this:
Don't overthink it 💡

Remember to smile 😁

You will most likely do mistakes! Just shake it off, laugh, and try again! 🤦🏽‍♀️
This video is a great example of all the points mentioned above
The whole team is included

The video is fun and different, and it lets the personality of the employees shine. They might have been a little uncomfortable in the beginning, but they made it work to their advantage!
Personalise your video for each customer
If you're sending your video to customers to thank them for a great year, you can personalise your video to each customer. You can change the intro of the video to include the first name and the company name, and that is more than enough to make it personalised. The rest of the video can be the same.
Ok, I know I need a Holiday video – now what?
So you're convinced that a Holiday video is something that your team needs, now what? Now it's only for you to start thinking about what kind of video you want to create. Do you want to interview some employees, create a video from an event or just show off what you have achieved this year?
One specific idea is to arrange an ugly Christmas sweater day at work and create your video the same day. Hit two birds with one stone: have a fun event at work, AND create a video when you're all dressed properly for the festive season!
Want to make a company holiday video on your own?
Get started with a free VIBBIO trial