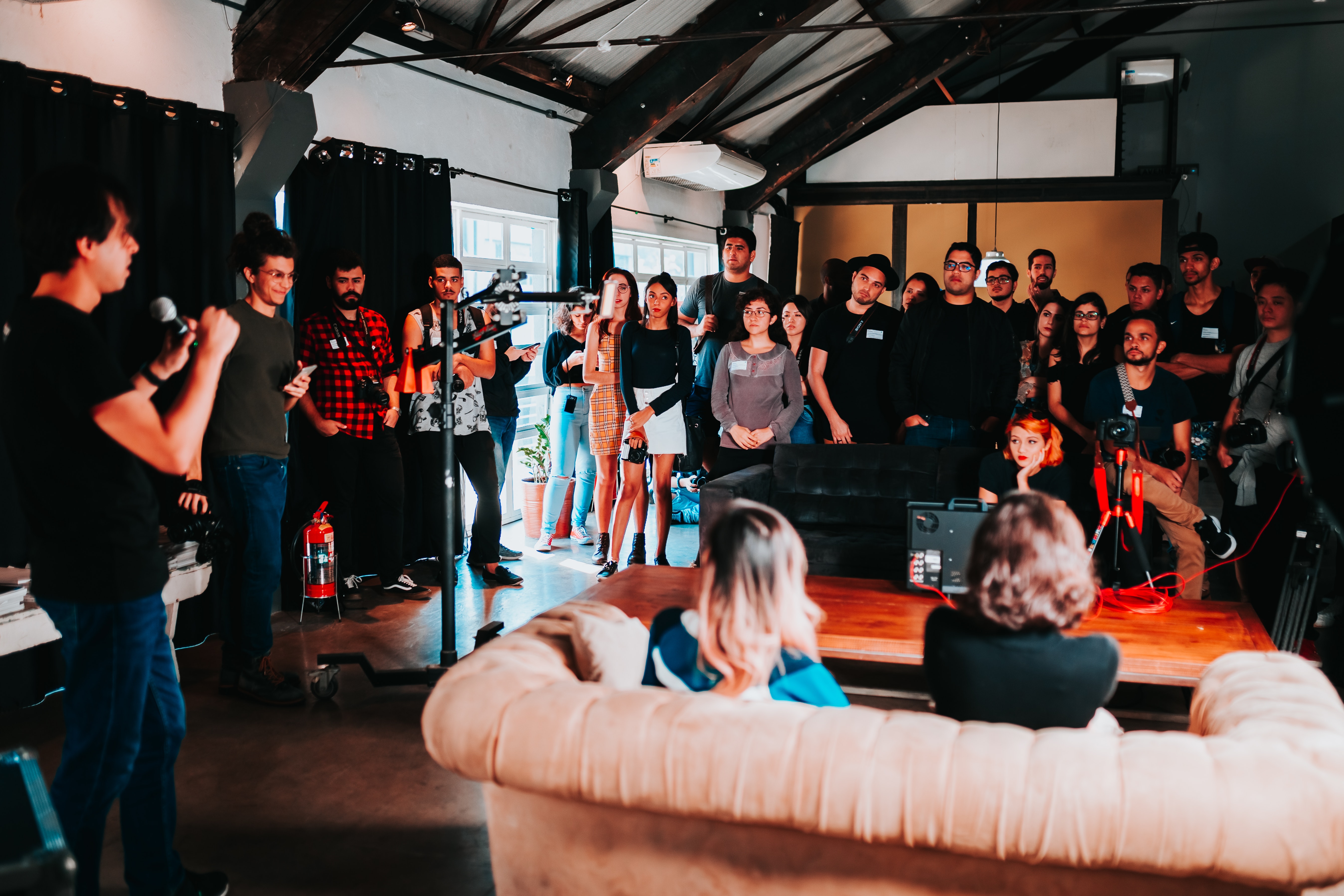 4 Ways To Use Video For Events
Are you in charge of marketing and PR for an event? There are several ways you can promote an event, and using video is a great option! In this blog post we will show you four different ways you can use video for events.
Add Videos To Email-Invitations
When hosting an event, you should add videos to your email-invitations or newsletters to get people to sign up. According to Forbes, adding video in an email can lead to a 200-300% increase in click-through rates. But why?
Videos make a bigger impact on the receiver than just plain text.
It can get your point across in a faster, more interesting way.
People respond more positively to a product after watching a video about it.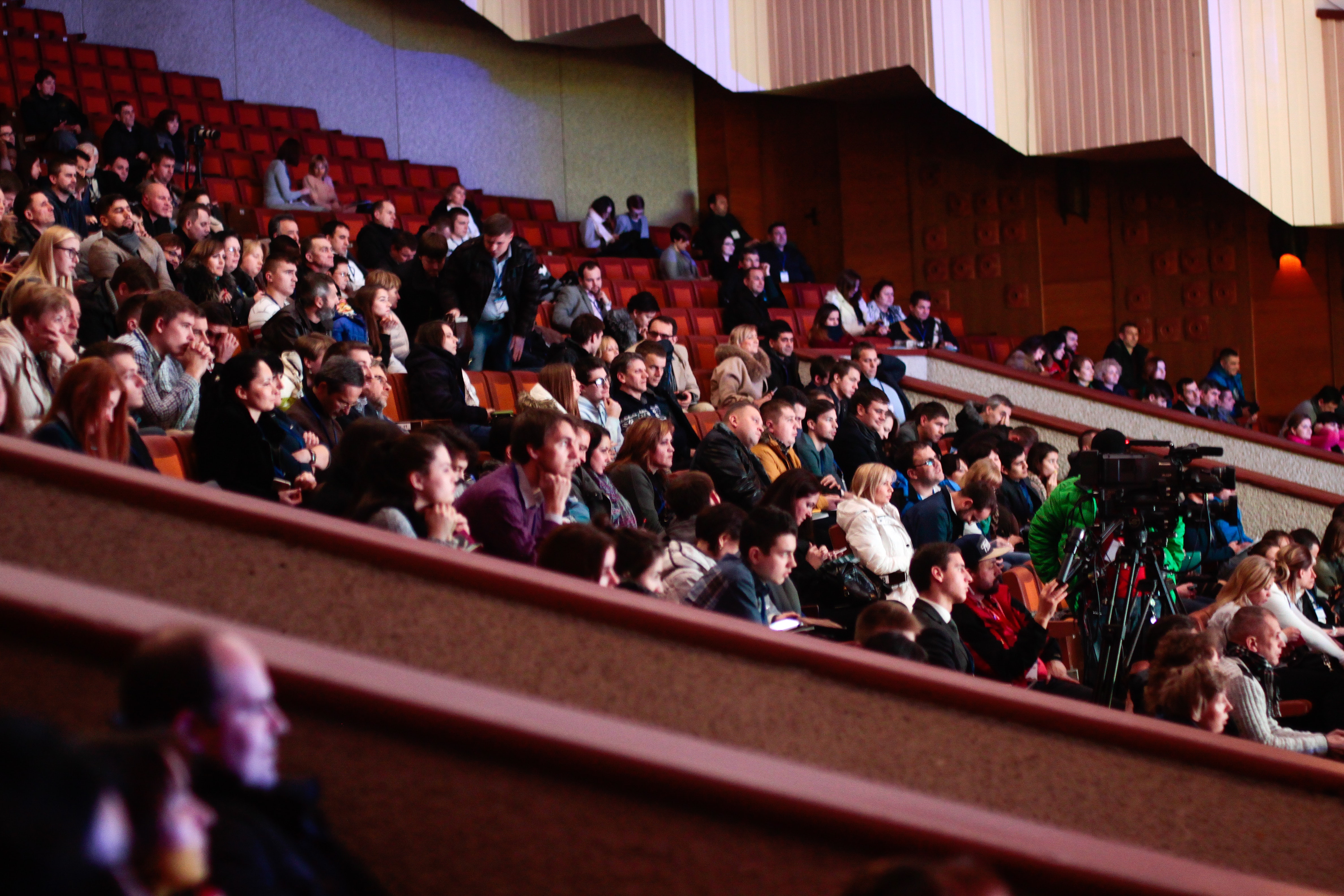 By adding videos to your email-invitations or event newsletters, you will be able to create more engagement around the event, and hopefully, more people will sign up! Here are some types of videos you can create.
1. Recap Videos
Recap videos are videos that you can create after your event is done. It can be used as a thank you video to the speakers, attendees and volunteers to send out right after the event, but it can also be recycled and used to promote next year's event. Keep the same video clips and music from the recap video, and just change the information to when and where the upcoming event will take place.
To be able to make a recap video you will need to have filmed during the event. Make sure to capture different parts of the day so you can give the whole picture of how it was like being there. Learn how you can use the camera on your phone to shoot high-quality video clips.
2. Live Streaming
During your event, you should consider doing live streaming. According to Eventbrite, live video is a worthy investment for different types and sizes of events. Live streaming doesn't have to be all that time-consuming, difficult or expensive. To keep it cheap and simple, shoot the videos with your phone using for example Facebook Live or Periscope.
Doing live streaming doesn't mean that you need to stream the entire event from start to finish. Some examples of what you can film are:
Speakers on stage
Behind the scenes
Q&A with the speakers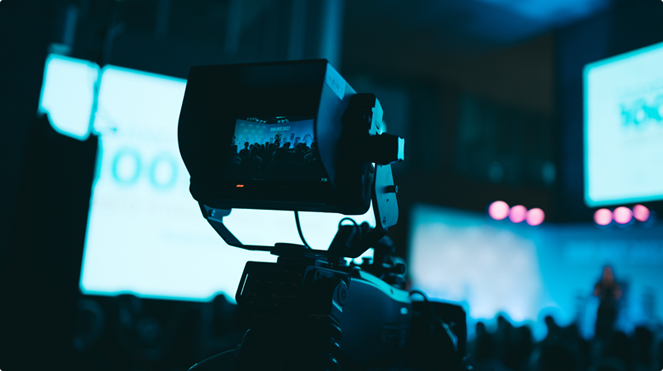 3. Teasers
Shorter teaser videos are great to post on social media before the event to create engagement and get people to sign up. The teasers can be shorter versions of your recap video, or they could be short videos where you interview people who will speak at your event. These teasers should be about 30 seconds long and eye-catching because they should boost engagement around your event and drive people to your event page or website. The ultimate goal is to get people to sign up.
4. Interviews
During the event, you should also take the opportunity to interview other interesting participants for social media videos you can use throughout the year. If you're familiar with inbound marketing, you know it's important to create content that is of value to your audience. People at your event will probably have some amazing stories to share, and this is something you should take advantage of. If they're experts within a certain field, you can interview them about their field of work, or you can interview them about the topic of the event.
With VIBBIO you can easily make videos for events. No experience needed
Get started with a free VIBBIO trial